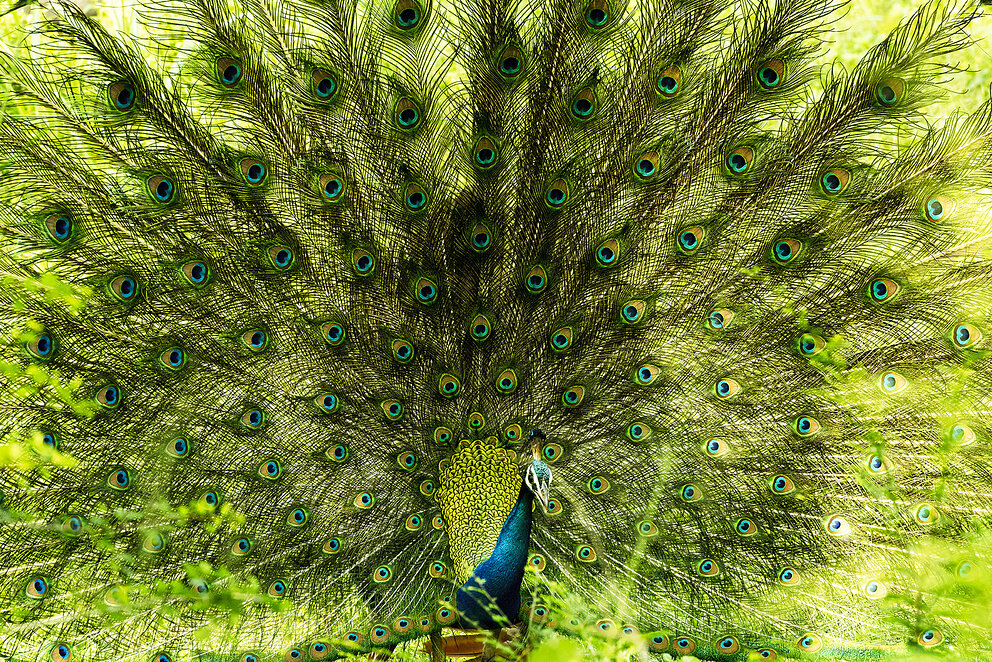 Chris Gravett
I am a freelance photographer specialising in documentary, social documentary and live music photography. In 2015 I graduated as a mature student from the University of Westminster with a Bachelor of Arts (BA) Honours in Photography with First Class Honours.

My practice encompasses a broad range of both short and long term documentary projects.

Twenty Days Later 2013 - raising awareness of and campaigning to improve conditions in Bangladesh's garment industry following the Rana Plaza Disaster.

Aftershock 2015/6 - raising awareness of social issues exaserpated by the 2015 earthquake. raising awareness and fundraising for Kidasha.

Gravette the Heart of Hometown America - a personal project documenting a community in NW Arkansas

Project 28 - a response to the UK's decision to leave the EU - travelling to and documenting a town in each of the 28 states of the EU in 2016/7. A handmade photobook self published in 2018.
Current project
Having completed projects in Bangladesh, Nepal, Arkansas and all 28 States of the EU over the last six years in 2019 I am turning my attention to documenting the people and places of my home county Bedfordshire.
Selected Exhibitions
ShutterHub Open 2018 5&33 gallery Amsterdam December 7th 2018 - 21st January 2019
Limfjordsbroen from Project 28 Royal Photographic Society London, Embassy of Croatia Conway Street, London. 26th October - 15th November 2017
Athens Photo Festival 2017 Gravette The Heart of Hometown America,Benaki Museum, Athens, Greece. June 12th - July 30th 2017
Royal Photographic Society International Photobook 2016 Exhibition Espacio Gallery, Bethnal Green Road, London 18th - 23rd October 2016
Renaissance Photography Prize 2016 Getty Images Gallery, Eastcsatle Street, London W1 6th - 17th September 2016
Yesterday's News A collaboration with Sophie Fauchier and Karen Block. We presented the reality of forgotton disasters (Chernobyl, Bosnia, Nepal)
and their impact on children today. 5th - 12th June 2016 at Platform Southwark.
Aftershock Solo exhibition at Espacio Gallery, Bethnal Green Road London. In aid of Kidasha.org 25th April until 1st May 2016
Gravette The Heart of Hometown America London West Gallery Harrow August/September 2015
Gravette The Heart of Hometown America FreeRange Graduate Show June 2015 The Old Truman Brewery, Brick Lane, London
Twenty Days Later People and Places Exhibition November 2013, Espacio Gallery, Bethnal Green Road, London
Links
Project 28 website